Cheltenham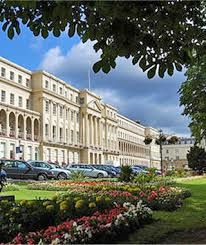 Not an article about language this time...


From 1988 till 1990 we lived in this beautiful town in England: Cheltenham.
Just below a picture of "Lansdown Terrace", where we lived in a flat on the second floor.
It was very close to the town centre and there were lots of restaurants and wine bars just around the corner.
Our favourite place to eat was "Pizza Piazza".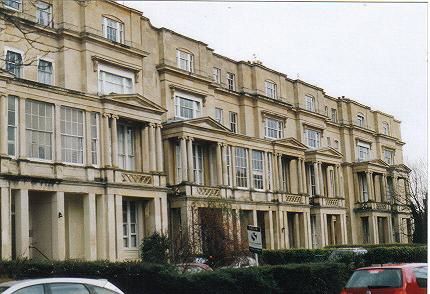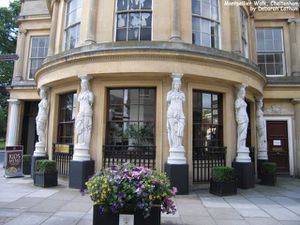 The Montpellier Rotunda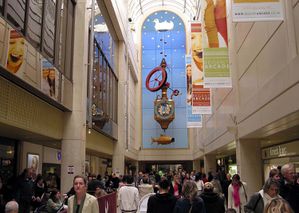 The Wishing Fish Clock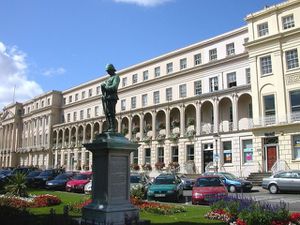 The Promenade


Cheltenham Website
Pour être informé des derniers articles, inscrivez vous :